Listening to your experiences
Kent Community Health NHS Foundation Trust is committed to developing services that meet the needs of the patients, their families, carers or a friend.
Holding a forum or focus group has been shown as being an effective way of listening to people's views and using this to improve the service. It also gives patients a chance to share their experiences with each other. We would very much like you to be part of this community paediatrics forum.
If you are interested please get in contact with Linda Reid-Amoruso on linda.reid-amoruso@nhs.net or call 07810850863 for more details.
Paediatric assessment waiting times: An apology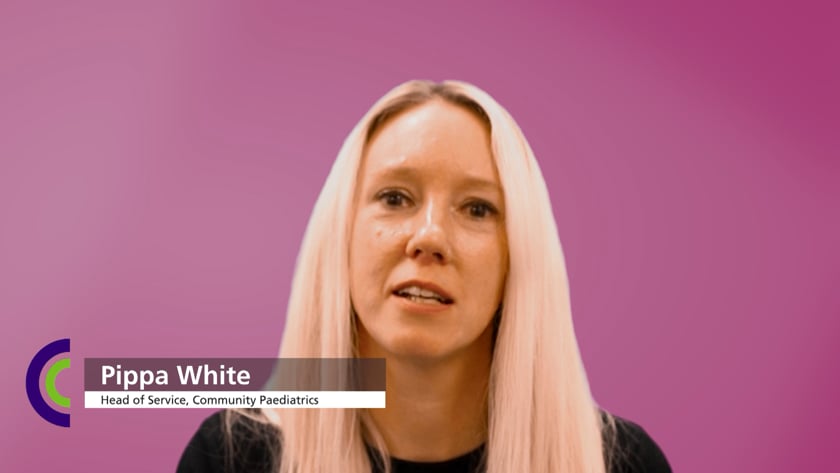 Help while you are waiting for an assessment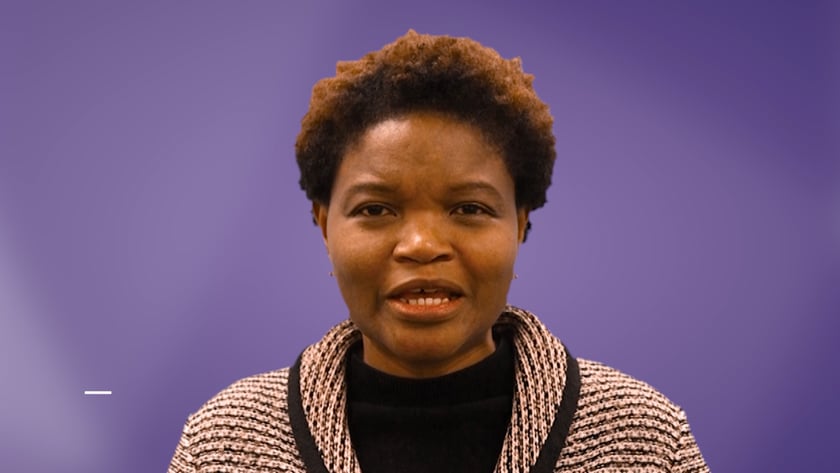 For referral infomation and our referral form please see our How to refer section below.
The team covers two main geographical areas within Kent:
Who we are
We are a team of consultant paediatricians, specialist nurses, health care assistants and administrators.
What we do
Our service can assess, diagnose and support children with development disorders such as cerebral palsy, developmental delay, autism spectrum conditions, attention deficit hyperactivity disorder and muscular dystrophy. We can advise the child's parents/ carers on useful resources and other sources of support. We can contribute towards Educational Health Care Plans (EHCPs). We also have expertise in safeguarding, child protection and looked after children (LAC).
Who we see
The community paediatrics service sees children and their families for:
Assessments for motor disorders, neurodevelopmental conditions, neurodisability, physical and sensory medical disorders.
Developmental assessments
Sexual abuse assessments in partnership with the sexual abuse referral centre and emotional abuse and neglect with associated developmental concerns
Medical advice as part of the Education and Health Care Plan (EHCP) process for children who may have additional educational needs.
Looked after children's health assessments
Specialist diagnostic clinics for Autism Spectrum Disorders (ASD) for children under 11 years*.
Assessment of Attention deficit and Hyperactivity Disorder (ADHD) for children under 11 years*
*children and young people over 11 years are seen by NELFT child and young persons neurodevelopmental and learning disability service. Please refer to: https://www.nelft.nhs.uk/nlds
We offer a parent strategy group following a child having a confirmed diagnosis of ADHD.
If a diagnosis of ADHD is made we can offer ADHD medication reviews should medication be chosen and we work in partnership with GP practices for this under shared care guidelines.
We work closely with a number of other services to provide effective joined up care and complete joint assessments with therapists for the assessment of motor and social communication disorders.
We are able to provide advice on the following areas should they form part of a developmental assessment. The Following areas are advised on when they form part of a developmental assessment when carried out by a Paediatrician (not carried out in isolation): sleep problems, enuresis/ encopresis, eating difficulties, tantrums.
Referral form
Please note that we can only accept referrals from professionals working with the family.
We are unable to accept referrals directly from families. If your child is in school or nursery, they are ideally placed to make the referral for you or this can be completed by a Health Professional.
Referral information
Where do we work from?
The services are provided in a range of venues, depending on the child / young person's needs as well as local arrangements, these may include:
multi-agency children's centres,
community clinics,
doctor's surgeries.
Other information
KELSI is an online resource for education professionals in Kent. Provided by Kent County Council.
Early Help provide a range of services to meet the educational, social and emotional needs of children, young people and families in Kent.
Ready, Steady, Go, Hello programme
In healthcare, we use the word 'transition' to describe the process of preparing, planning and moving from children's to adult services. To support people with a long term condition through transition, we've adopted the Ready, Steady, Go transition programme.
This programme has been developed by University Hospital Southampton NHS Foundation Trust and you will be directed to their dedicated website.